In-House Machining Capabilities
Using the most up-to-date equipment and CAD/CAM software, we can send exact specifications and instructions to our machining centers on our in-house shop floor.
We'll produce exactly what you want and need while exceeding industry standards for precision and quality. Our broad range of conventional and CNC manufacturing equipment and 50+ years of experience means we can tackle projects requiring 10 pieces or 10,000.
Our most popular services include: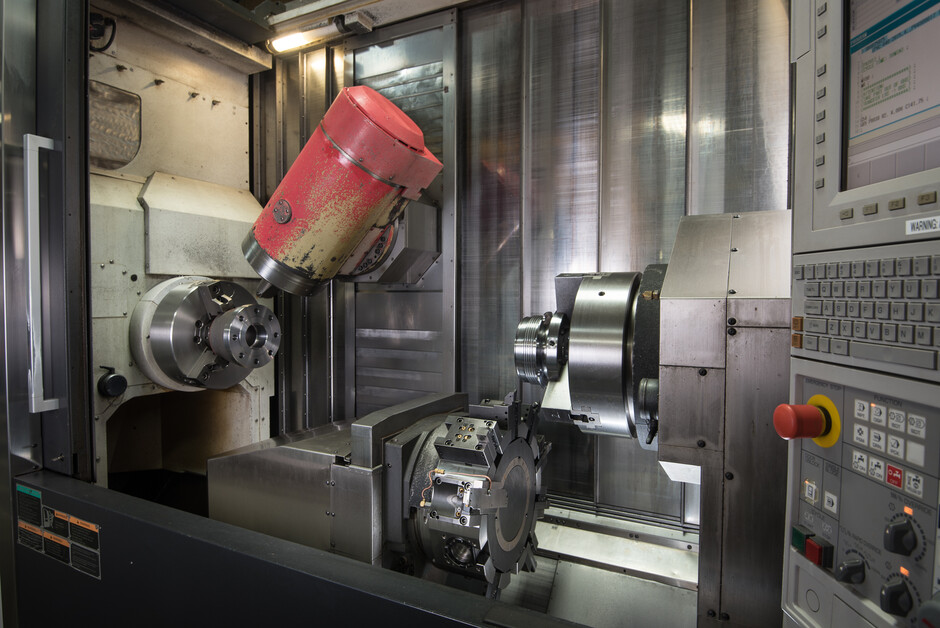 Threading/Turning
CNC and manual lathes can accommodate up to 1000mm (40") diameter swing and up to 4000 mm (160") center to center (turning length) with through spindle bores up to 560 mm (22").
Milling
Manual and vertical CNC machining centers c/w 4th axis and table sizes to 800 mm (32.5") x 2000 mm (78.5").
Horizontal CNC machining centers, 4th axis c/w pallet systems up to 800 mm (32") x 800 mm (32") pallet size.
Multi-tasking machinery with twin spindles and chuck sizes to 460 mm (18") diameter.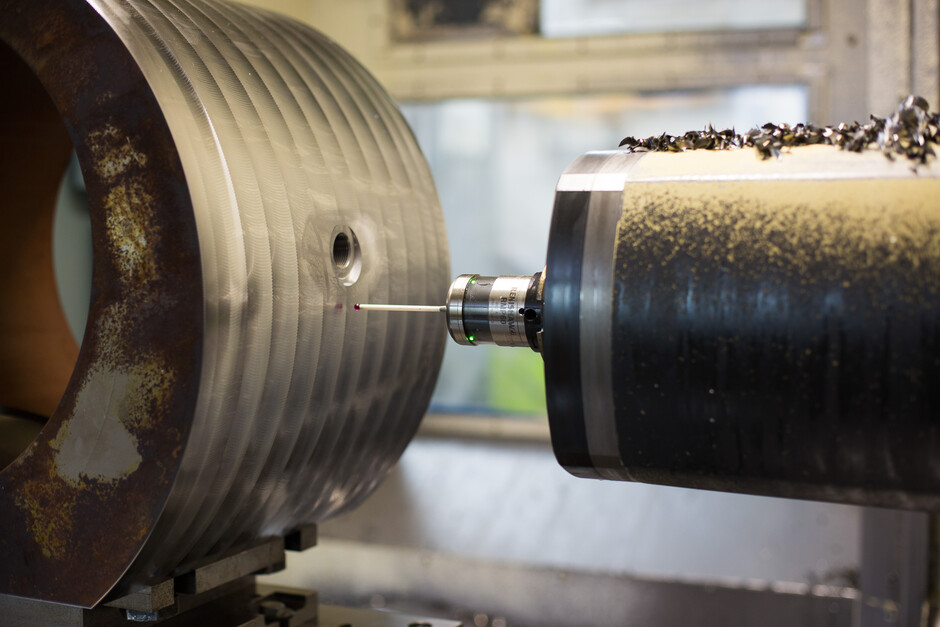 Deep Hole Drilling
Two machines with maximum capacity to 210 mm (8.25") diameter x 5.5 m (18 feet) deep.
Drilling
Radial arm drill with 13" column and 4-foot arm length.
Welding
MIG, TIG, stick welding and B pressure certified welders on staff.
Electrical Discharge Machining (EDM)
Wire, ram, and small hole EDM machining.