Our business is built on ensuring the numbers are precise and exact. It's why we'll go the extra mile (1.60934 kilometres) for you.
Our trained and knowledgeable staff have over 1965 years of collective experience, there's no solution we can't find.
Argus is truly a global company, our employees represent 24 countries, and we're proud of our rich multicultural heritage.
Our Capabilities
With our fully-equipped machining, engineering, and design facility, Argus is capable of handling any size of project you might need. From concept to implementation, our skilled team is invested with you every step of the way to ensure your satisfaction.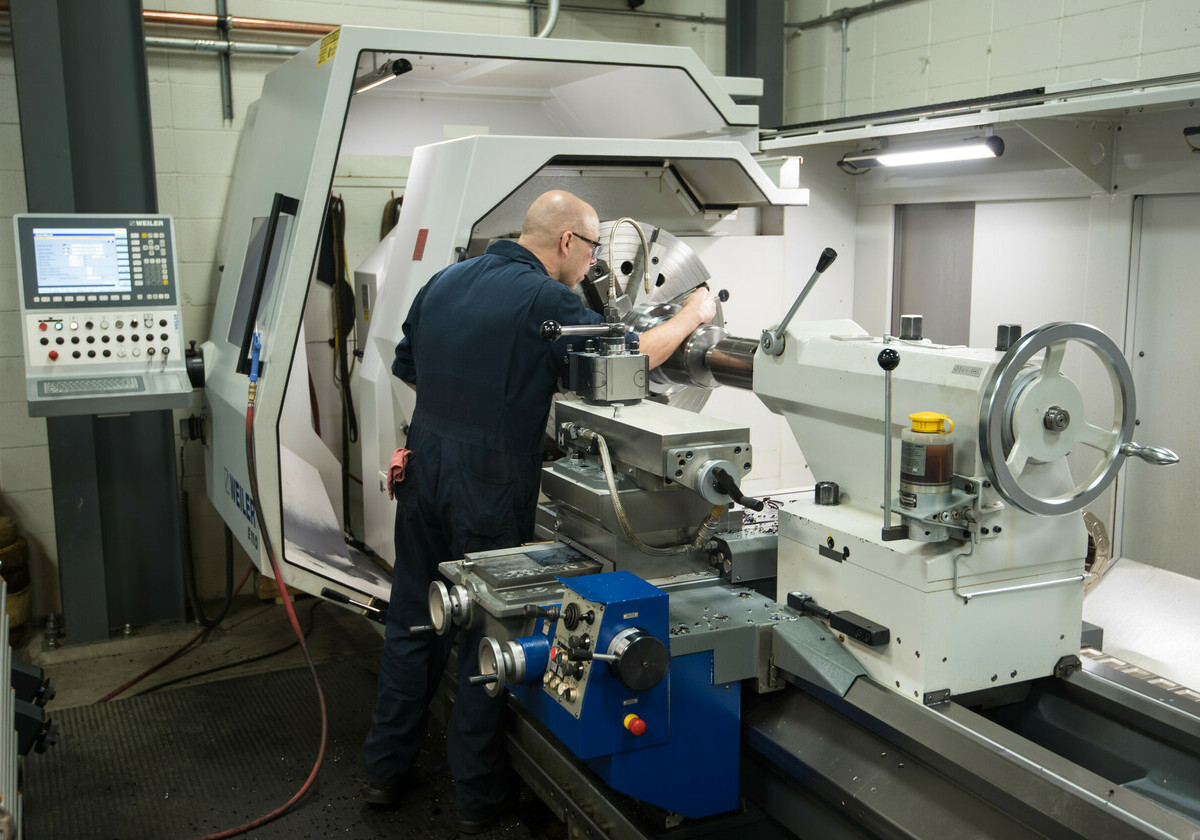 About Us
Argus has created world-class quality machined parts, products, setting industry standards and exceeding quality requirements. Our skilled engineering, design, and sales staff bring knowledge, expertise, and a passion for excellence to every project.
Products
Our product line is ever-evolving as we strive to meet your needs for top-of-the-line quality products. Everything you need for oil and natural gas production such as pressure switches, pig valves, and more!
View our Products
Our Core Values
You Matter because you are part of One Team. We Own It because we share a Passion for Excellence.
You Matter
One Team
Own It
Passion for Excellence
Engineering
Argus' skilled engineering team ensures your project is handled with the utmost precision. Our team oversees the work from technical design to delivery, bringing trusted experience and precision to everything we make.