Argus has been building its rich history since 1958.
Read below for highlights of the last 65 years.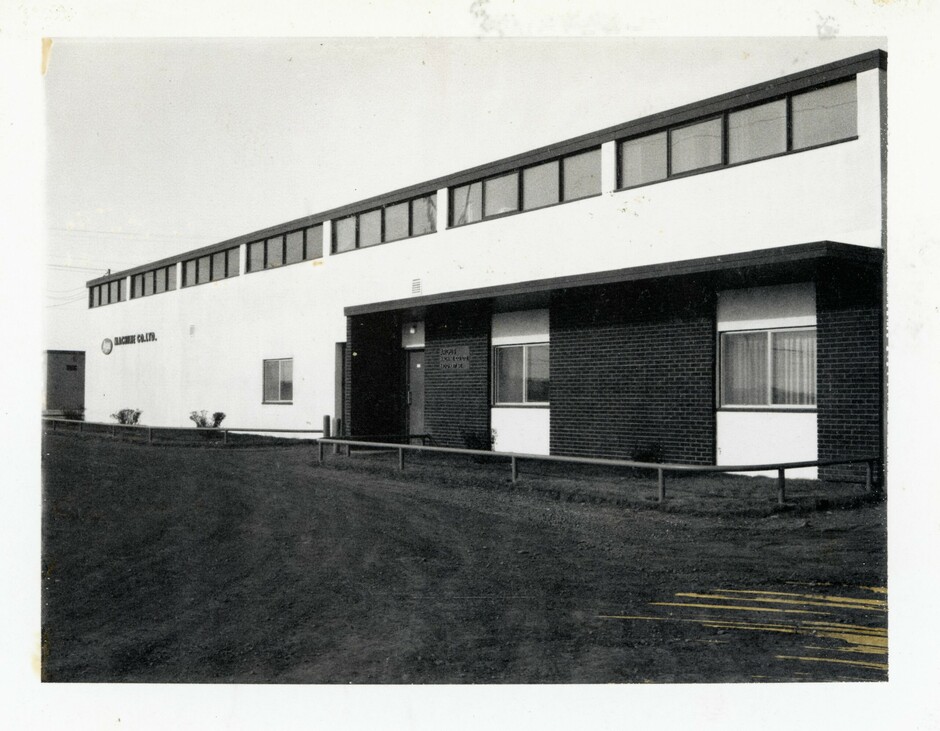 Argus purchases and relocates to 5820-97 Street, Edmonton, where our Manufacturing facility resides today. Industry ebbs and flows, and exposure to new technology at the time ignited a passion within Tommy to explore API and Premium threading. He begins his quest to find a machine to fulfill this dream.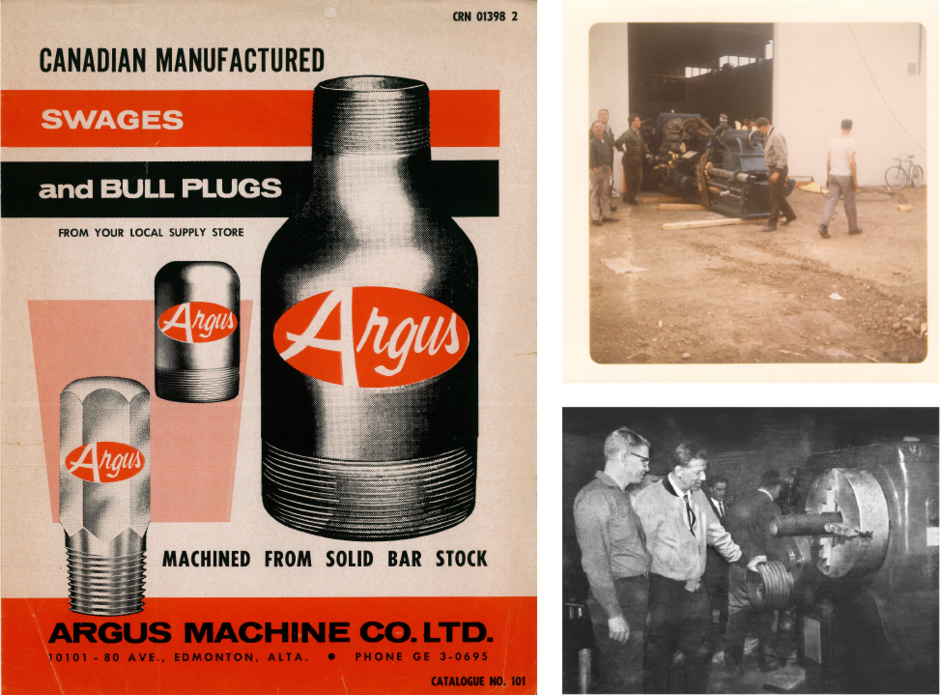 The CRIDAN machine arrives from Belgium. Tommy played a firsthand role in ensuring this machine met his specifications, and Argus began a lifetime of threading expertise. The first customer order on the CRIDAN was for 3 ½ IF API. Also, this year, Argus Valve Ltd. was incorporated, leading to the check valve product line being developed.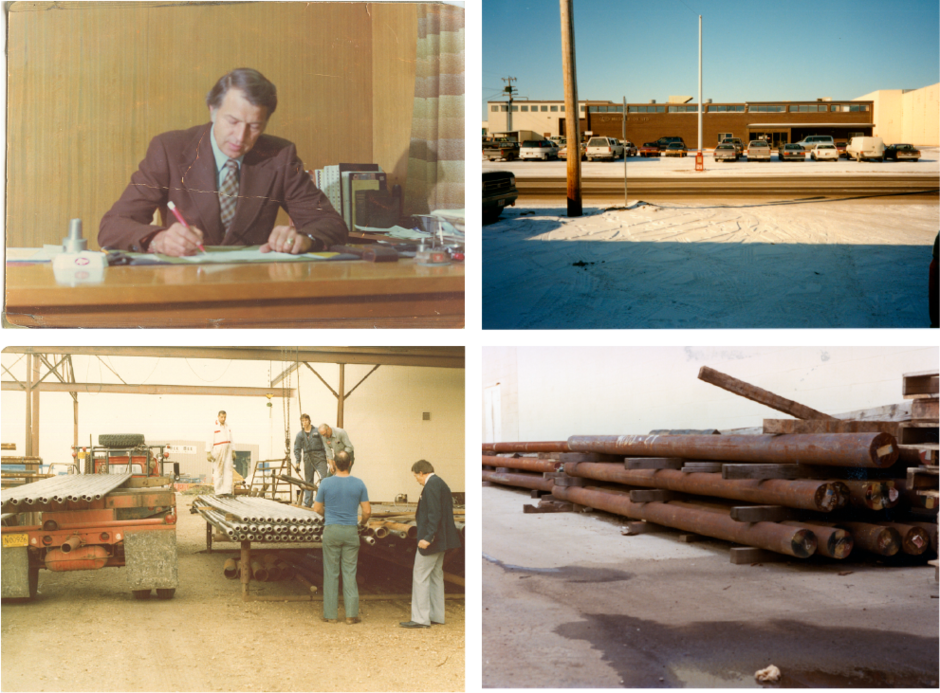 Argus develops the FJ-AT thread connection. The mid-1980s also led to Tommy's development of the Face & Chase System, which elevates repairs to threaded casing or tubing to almost new condition with minimal loss to the customer's pipe. This unit (and process) was patented in 1998 in Canada and in 2001 in the USA.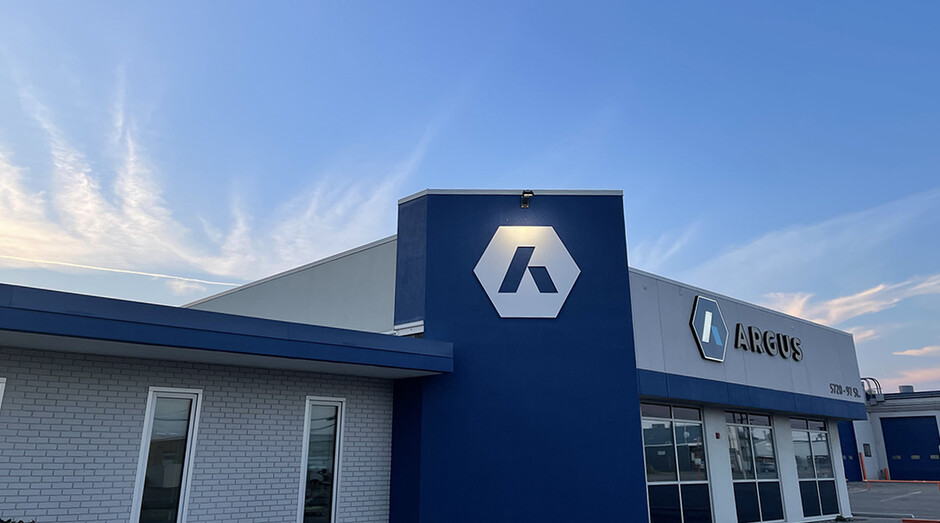 The Argus ESOP (Employee Share Ownership Program) opportunity is extended to all employees. In the face of an ever-changing industry and eyes on the future, Argus rebrands. This new look conveys the same precision, quality, and reliability that has built Argus' reputation and represents the new, innovative space Argus is etching into its history.